Education
We're passionate about the products we carry and we want to share that with our customers. All of our staff have accredited wine education, and we actively promote ongoing tasting and learning everyday. In our upstairs classroom, The Cru's Nest, we hold classes and tastings for consumers and trade, with topics ranging from curious amateur level up through to professional sommeliers.
Exploration
We are keeners. Our team searches the globe for the most interesting producers and products. When we're not out there tasting, we're exploring, learning, discovering - and bringing back our discoveries for our customers.
Fermentation
All of our products started somewhere in nature: a grape, a grain, a seed. Someone grew it, someone raised it, someone harvested it and someone fermented, distilled, raised and bottled it for you. We think that's important and worth remembering. We promote authentic wine, spirits and ales.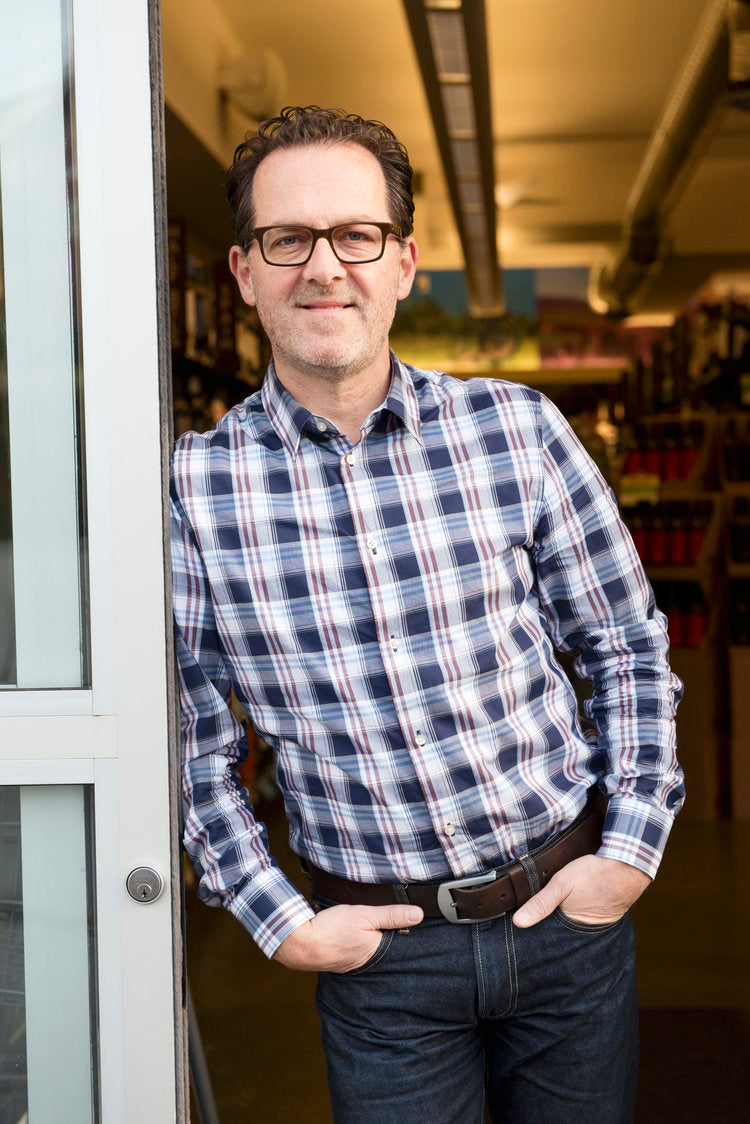 Managing Partner
Ross Borland
With more than 25 years in the hospitality industry - from bellman up through hotel manager and every facet in between - Ross knows a lot about making customers feel welcomed and happy. He also knows about the value of a wisely selected drink, opening and overseeing busy pubs, restaurants and liquor stores during his hotel career. He now gets to guide a ship of smart, savvy sippers; the collective of positive people who run Vessel. 
Beer of choice : Driftwood Fat Tug IPA
General Manager
Brent Muller
A firmly transplanted Ontarian, Brent has made a massive impact in the local wine industry since landing in Victoria. He is part of the core founding team of Vessel, which he leads today as General Manager. Brent continues to expand his knowledge continually with numerous Wine Scholar Guild and WSET accreditations, as well as travelling to wine regions at any opportunity. He has been a National Wine Awards of Canada judge for the last 6 years, and enjoys every opportunity to taste.
Wine of choice : Weingut Willi Schaefer Graacher Domprobst Riesling Kabinett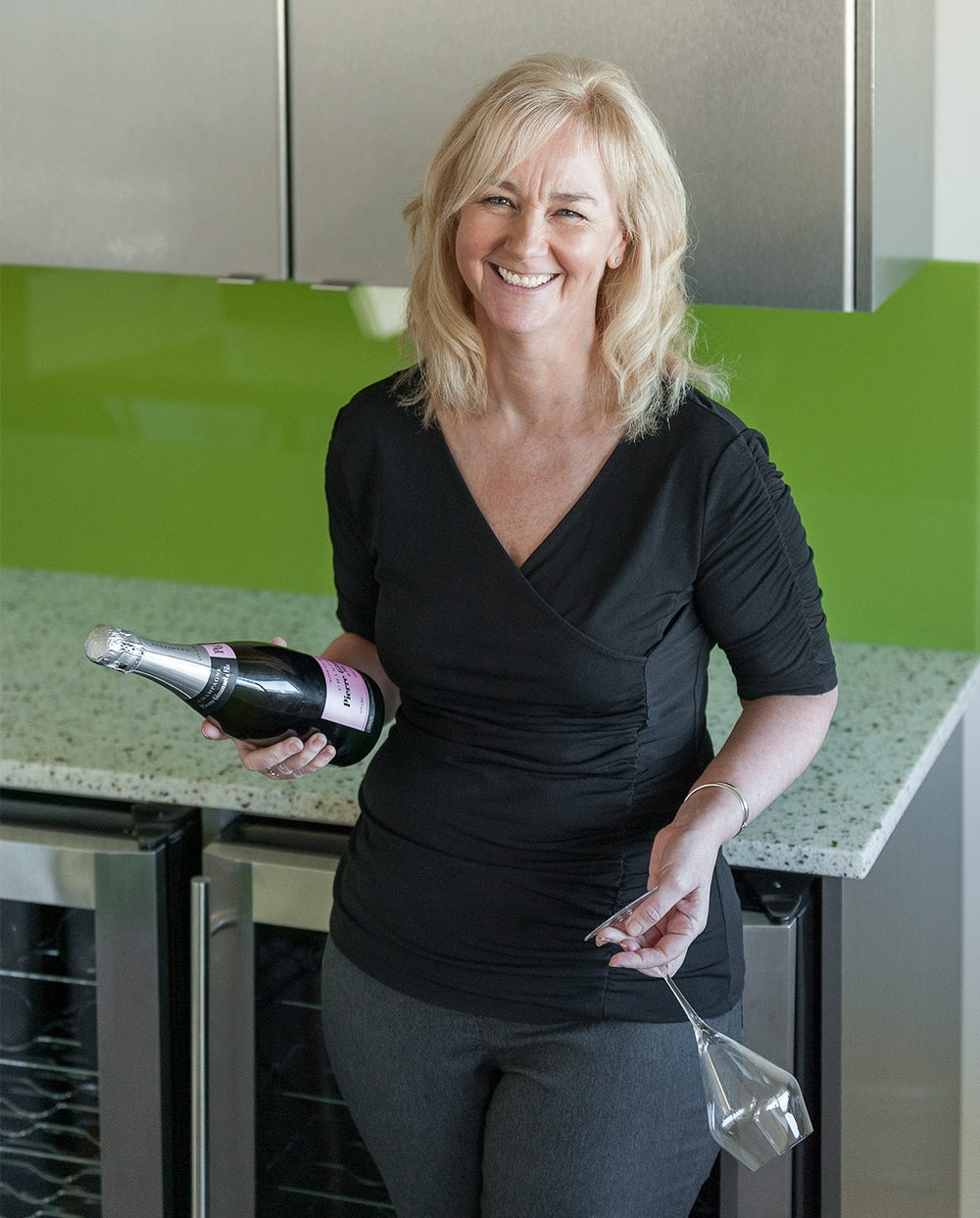 Education Director
Sharon McLean
One of Canada's leading wine educators, Sharon oversees the educational programming of our custom-built wine classroom, The Cru's Nest. Sharon is a co-founder of Cru Consultancy, the chair of the Vancouver Island Sommelier Association,  and a sought-after management consultant with over 25 years of international experience. She holds both the WSET and ISG Diplomas, is a certified Sherry Educator, instructor or Italian Wine Scholar and French Wine Scholar, and is a Masters of Wine candidate. 
Champagne of choice : Pierre Gimonnet et Fils Special Club Cuvée