Explore the wines of
Benjamin Bridge
Over two short decades, Benjamin Bridge has distinguished itself as Canada's premier sparkling wine house.Enjoy these truly world class sparkling wines this holiday season.
Learn more + shop here
Featured producer - Benjamin Bridge
View all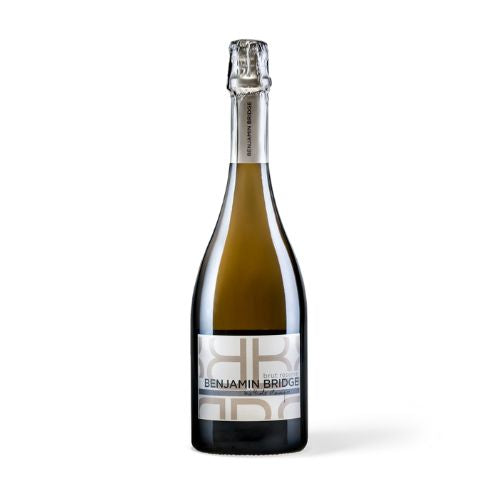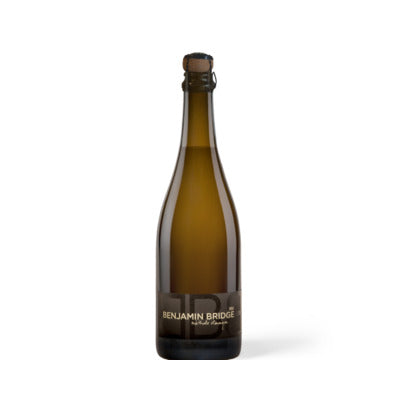 Voted Victoria's Best Liquor Store
Since opening its doors in December 2015, Vessel has become Victoria's
hub for all things wine, beer, spirits, cider, and the conversation and culture
surrounding them. The locally-owned, independent company was built around
supporting authentic products and producers. They've been awarded Best Liquor
Store in Victoria four times and remain committed to serving their community.
On SALE now
View all SALE itmes
Save $2.00
Save $2.00
Save $2.00
Save $3.00
Save $1.00
Save $2.00
Save $3.00
Save $3.00
Save $1.00
Save $2.00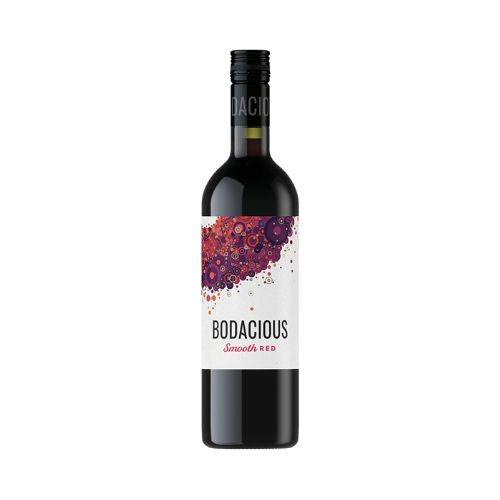 Save $1.00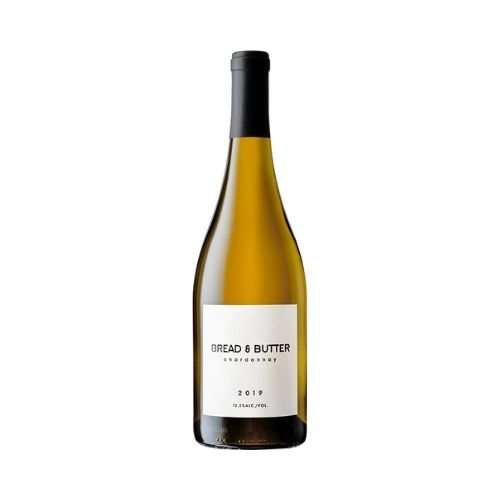 Save $5.00